This category features designs related to German Shepherd Dogs. Our selection of German Shepherd Dog designs are perfect for printing on mugs, t-shirts, caps, and cups. Show your love for German Shepherds with these unique designs. Shop our selection of German Shepherd Dog designs today! Keywords: German Shepherd Dogs, German Shepherds, Mugs, T-Shirts, Caps, Cups.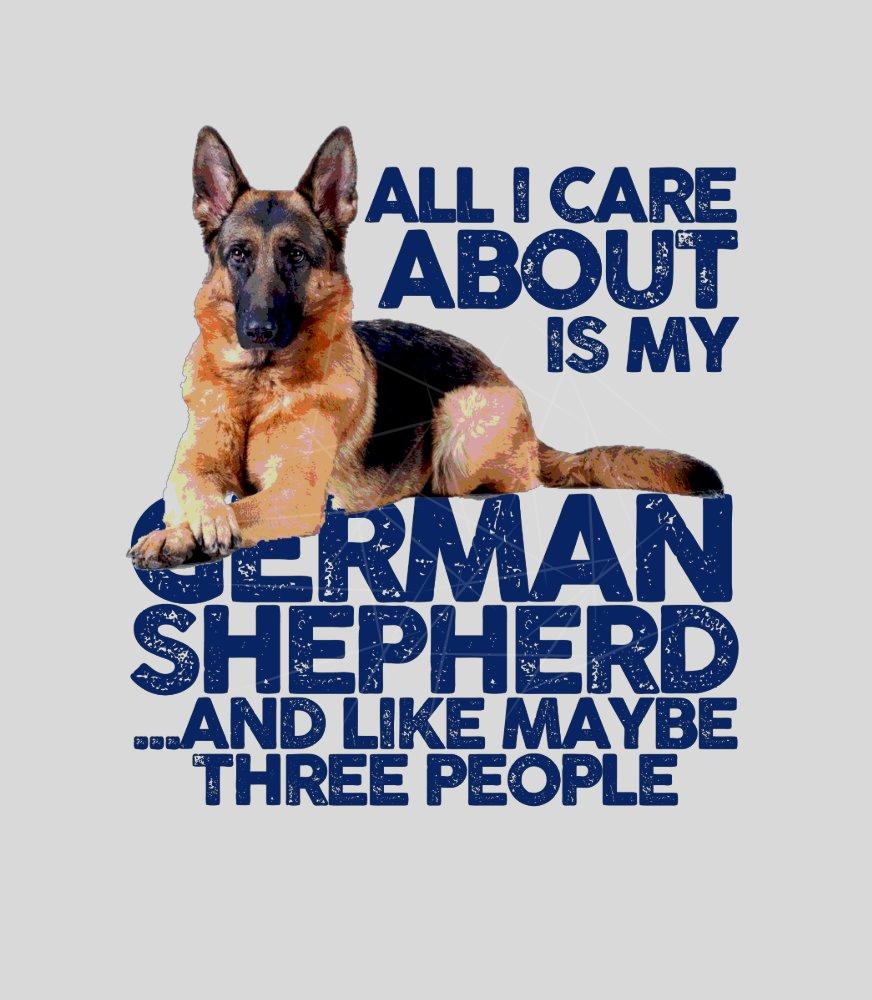 ALL I CARE ABOUT IS MY GERMAN SHEPHERD SHIRT… GRAB ONE NOW! PNG Free Download
Big Size: Minimum is 2048px
Compatible and printable with high-quality: All printing machines
For your Cricut, Silhouette, or another cutting machines: Cutting, making cards, crafts, T-shirts, Hoodies, Blanket, Mug, Bag... etc.
Use it for print out: Print on papers, fabrics, shirts, cups, boxes, bags...etc.
If you have a problem with the download, please
contact us
, we always reply in 1 business day.
For
unlimited download
and
commercial use
, please consider to purchase your
membership plan:
Problem with your download? Report bug